The products and services mentioned below were selected independent of sales and advertising. However, Simplemost may receive a small commission from the purchase of any products or services through an affiliate link to the retailer's website.
Sifting through Cyber Monday deals can be a dizzying process. We have sorted through the deals online to find the best ones out there.
Stop here before your start your Cyber Monday shopping, and then rest easy knowing you've saved some serious dough.
Happy shopping!
1. 11.6″ Chromebook—$99
Amazon has slashed prices on Acer Chromebook products, including on this 11-inch 16-gigabyte laptop, which you can get for 40 percent off. It usually retails for $179.99.
2. 500-Piece Lego Set—$20
If you're shopping for a child, you can never go wrong with Legos. And this Amazon deal is pretty great: Get 500+ Legos for just $20—that's a 30 percent savings off the regular price of $29.99.
3. Fujifilm Instax Mini 9 Camera—$50.99
Bringing back polaroid film is great fun for the whole family. You can get this modern take on the classic Polaroid cameras from Target today for 29 percent off when you order online plus you'll get free film with purchase.
Bonus: Target is offering Cyber Monday deals all week long, so you can keep reaping the savings.
4. Bath & Body Works—40 Percent Off Everything
Bath & Body Works is offering 40 percent everything in-store today. That means you can snatch up your favorite body lotions or holiday-scented candles at a major discount—like this Frosted Cranberry candle for just $14.70 (regularly $24.50).
5. 6-Quart Instant Pot—$74.95
There's a reason this appliance continues to be a bestseller. It offers nine different uses in one pot, and what that means is it'll save you heaps of time and counter space. Get it from Amazon today for 38 percent off (regularly $119.95).
6. Pajamas As Low As $7.99
Kohl's has 20 percent off certain items today though Wednesday, Nov. 29 when you shop online and enter the code BUYNOW20 at checkout. That means you can walk away with pajamas—like this Croft & Barrow pair for men—for the whole family for as low as $8.
7. Samsung 65-Inch Curved TV—30 Percent Off
Get this top of the line TV from Walmart for $997.99 (regularly $1,298).
8. Diamond Earrings—$25
JCPenney has .10-carat diamond earrings for just $25 (regularly priced at $124.98). A total steal!
9. French-Door Refrigerators—Up To 40 Percent Off
Sears has some fantastic deals on appliances, including up to 40 percent off French-door refrigerators.
10. 70 Percent Off Living Room Furniture
Online retailer Wayfair has up to 70 percent off living room furniture. You can walk away with a new sectional couch for just over $750.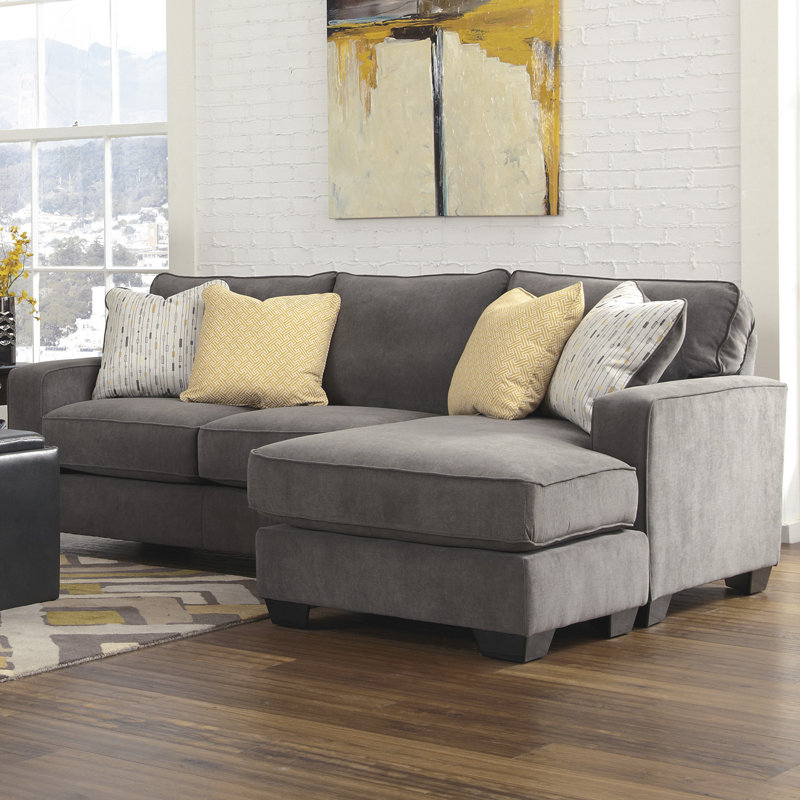 11. Amazon Echo Dot—$29.99
This hands-free interactive device will save you time and hassle. Add to your grocery list, use Google, get the latest news and play music with just the sound of your voice. Amazon has the Echo Dot marked down 40 percent today to $29.99 (from $49.99).
12. Dirt Devil Simpli-Stick Vacuum—$12.66
Save 68 percent on this popular Dirt Devil stick vacuum in red. Get it today on Amazon for just $12.66 (regularly $39.99!).
13. Buy One, Get One Free Boots And Shoes
Macy's is offering a buy one, get one deal on select boots and shoes today from brands like Tommy Hilfiger, American Rag, Frye and more. Why buy just one pair of winter boots when you can get two for the price of one?
14. Bluetooth Headphones—$30.99
Love Beats headphones but don't want to drop hundreds of dollars? These Mpow Bluetooth Headphones are an Amazon bestseller, and the retailer has them for up to 61 percent off today. Get a pair for as low as $30.99 (originally $79.99).
We were not paid to write this story. Our team scours the internet looking for tips, tricks and products that can help you save time and money. However, we may receive a small commission if you make a purchase from one of the retailers mentioned in this story.